Santa's Nice List Certificates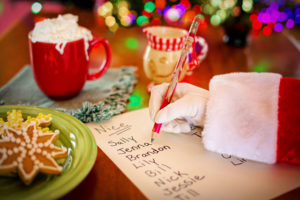 Give the gift of Santa's Nice List Certificates.
Reward your child's good behavior with one of our beautiful keepsake Santa's Nice List Certificates.
Watch a child's eyes light up in excitement when they receive their very own personalized Nice List Certificate.  Each certificate is  signed and dated by Santa, his head Elf and Rudolph of course!
All certificates come with a gold foil seal and is personalized with the child's name and year.
Free shipping on all certificates within the United States with a choice of postmarks available.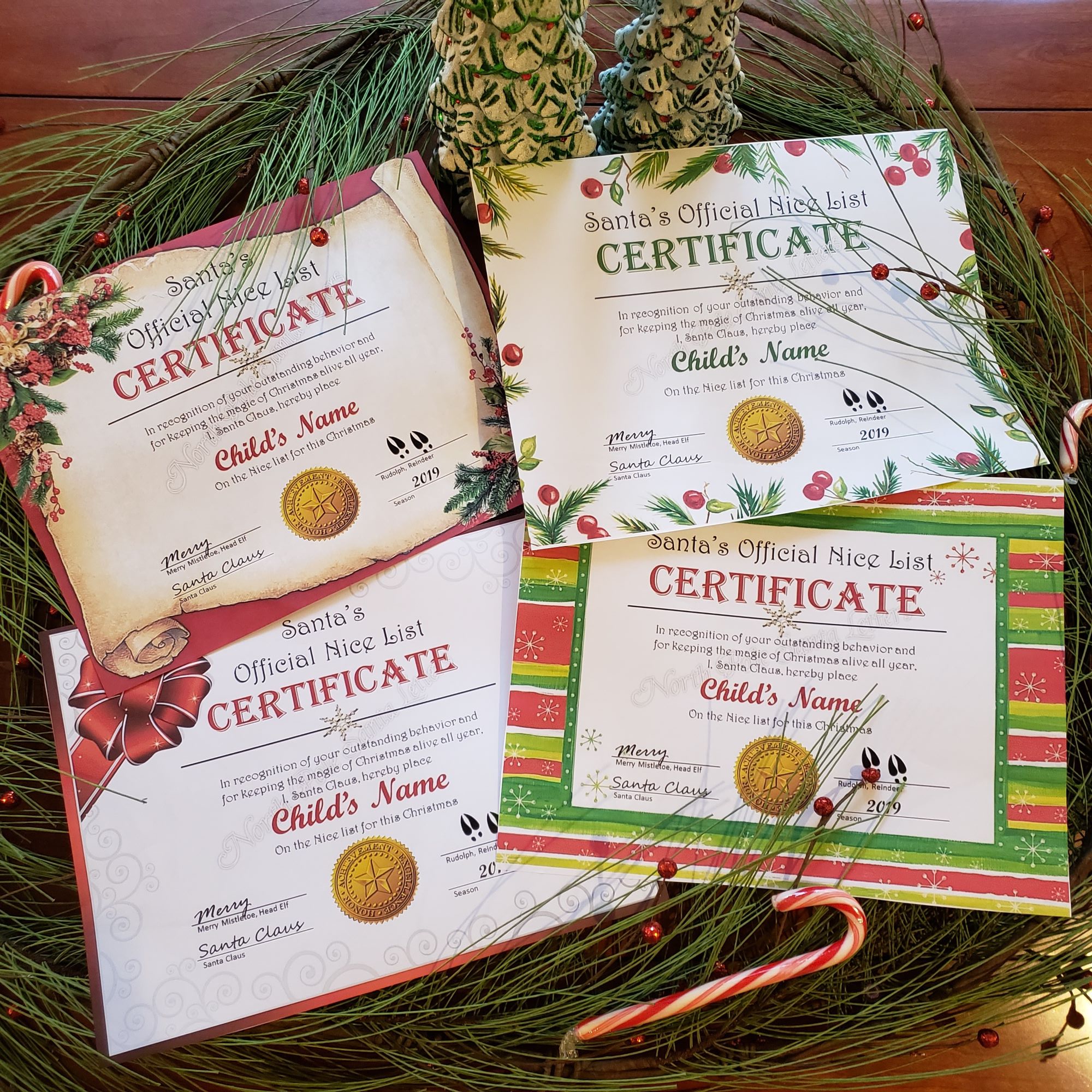 Thank you for visiting. Ordering has closed for the season.
Wishing you a Merry Christmas and happy, healthy New Year!
Ordering opens back up June 1, 2023. See you next year!
Showing the single result